6,000 and Counting!
From Stampin' Up! Headquarters, February 8, 2013
That's the number of people who have joined Paper Pumpkin since we announced it less than a month ago-and that's just during the preorder period!  6,000 people are eagerly anticipating a magical paper escape each month.
Sign-up by March 10th, and your Welcome Kit, the very first Paper Pumpkin, will be shipped on or about March 15th!  The Welcome Kit includes a free gift – a clear acrylic block!
To sign up or read more information about this exciting monthly kit program, go to www.mypaperpumpkin.com
Afraid of Commitment?  Try Me—You'll Like Me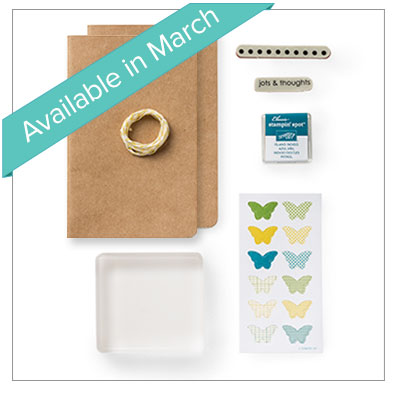 This is a picture of the Try Me—You'll Like Me kit.
Afraid of commitment? Too much pun'kin for you to handle? You can try me and I'll visit just once. (But I know you'll want me to come back every month.)
• I'm $16.95 (plus shipping).
• I've got all the stamps, ink, paper, and accessories to create beautiful projects.
• I'm all cut, measured, and ready—with instructions included. (Don't worry, I'm easy.)
Happy stampin' !    -Sandra-